Dear Creatures is an indie clothing line that inspires individuality and optimism. It was created by Bianca Benitez and Rob Sinclair, whose creations fit Ruche's aesthetic as it "looks to the future of fashion, with a nod to the past." Their signature look stands out with precise tailoring, classic silhouettes, and simple lines. The pieces contain the beauty of vintage photographs, and we believe these clothes will enhance your beauty and unique self too.
See our remix on some Dear Creatures pieces:
For more outfit ideas, check out Rebecca from
The Clothes Horse
. She's wearing our Dear Creatures "
Nancy
" dress, and we can't get enough of her styling! We adore her creativity and her use of color: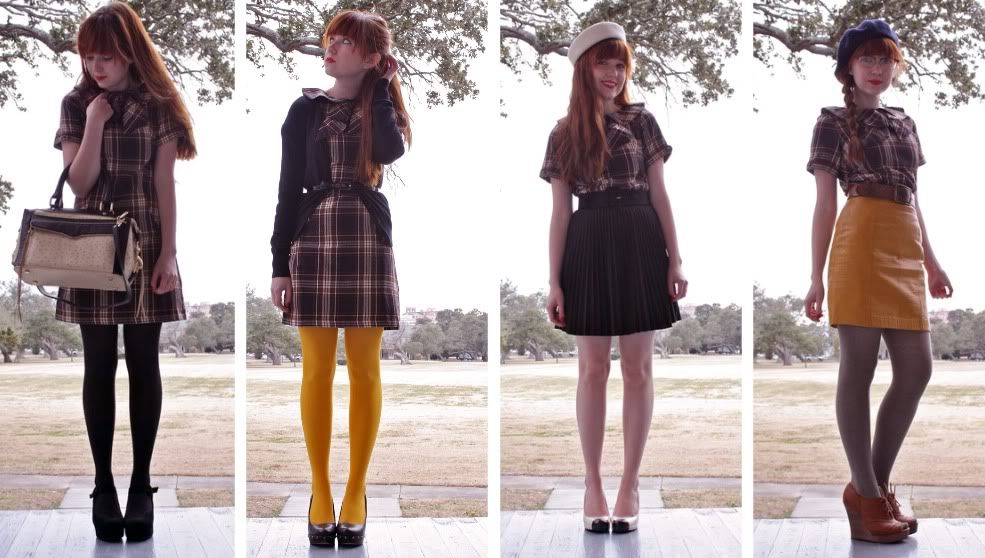 What's not to love?
xo,
Ruche